Meet the Mona Makers
We are three classically trained, internationally acclaimed artists who seamlessly glide between fine art and digital art + mixed reality sherpas who journey through the metaverse with them.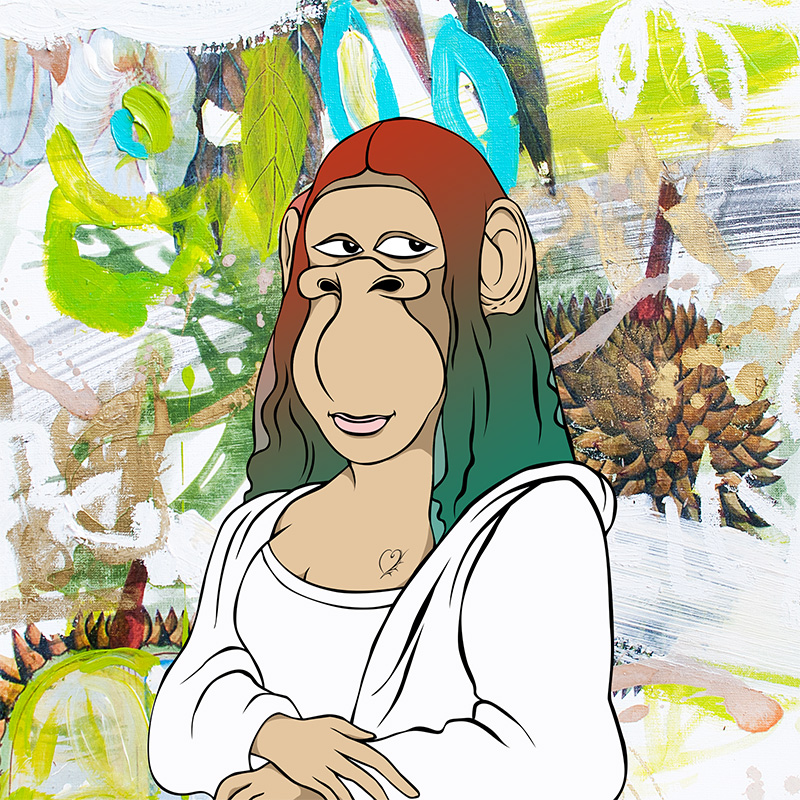 Mona Artist 1
Travel, international exhibitions, personal growth and cross-disciplinary collaborations underpin the philosophy of this critically acclaimed contemporary artist.
With expansive classical training at the National Academy of Fine Arts, Bologna, Italy; a Bachelors in Fine Arts from Complutensian University, Mad​rid, Spain; and a Masters of Fine Art in Painting from the Faculty of Fine Art of Belgrade, Serbia, this creator continues their learning journey informed and inspired by the multiculturalism observed during their travels.